In some breaking news coming in, former Indian cricketer Yuvraj Singh has been arrested by Haryana Police on Sunday, 17th of October for allegedly making some Casteist remarks.
Nitika Gahlaut, Hansi Superintendent of Police, confirmed the arrest and said that the cricketer was arrested and released on bail as per a High Court order.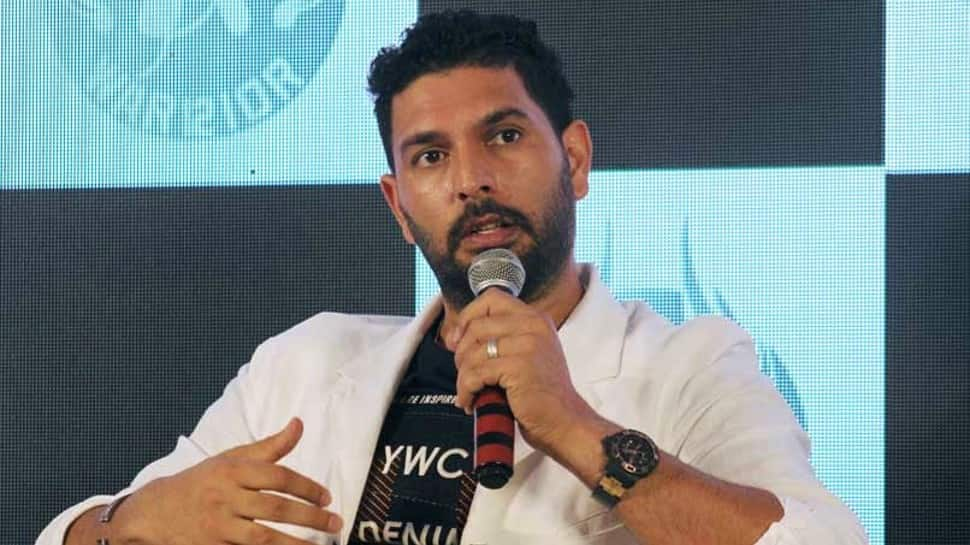 An FIR was registered against Mr. Singh on February 14 at Hansi's City Police Station for allegedly making offensive remarks against the Scheduled Castes on a social media platform during a live video chat with Indian cricketer Rohit Sharma.
The case was registered under the Section 3 of the Scheduled Castes and the Scheduled Tribes (Prevention of Atrocities) Act, among others, on the complaint of Rajat Kansal, a Dalit rights activist.
"The police will submit its final report in a few days in the SC/ST court in Hisar and Yuvraj Singh will have to take regular bail from there. He will have to attend the hearings at the court in Hisar. We will do our best to prove his guilt since he has insulted the whole community," he said.
The 39-year-old ex-cricketer had earlier apologised for the "unintentional remarks" and expressed that he was "misunderstood" after his June 2020 Instagram live video with ex-teammate Rohit Sharma – that had his comments on leg spinner Yuzvendra Chahal – was widely shared on social media, triggering outrage. Yuvraj Singh and Rohit Sharma were seen discussing Mr Chahal's TikTok videos.