Former Indian Head Coach Ravi Shastri thinks that Virat Kohli should take a break from competitive cricket for about 3 months and it will do good to him. Shastri stated that Virat has about 5 years of cricket left in him and he should calm down and take one game at a time.
"He realizes he is 33, he realizes he has five years of good cricket ahead of him. If he can calm down, focus on his batting, take one game at a time, probably take a break from the game as well. I think if he sits out for two or three months or takes a break for a series, it would do him a world of good," said Ravi Shastri to Shoaib Akhtar on the latter's YouTube channel.
Ravi Shastri further said that Virat should look on to play the next the few years as an absolute King. Kohli is a team player now and according to the former Indian coach, he should continue focusing on winning matches for the Indian team.
"To come back and play those three-four years as king, absolute king. You know where he is clear mentally, knows exactly what his job and role are, and then plays as a team player, that's where I want to see Virat Kohli now. To come, contribute big time as a team player and help the team win," concluded Ravi Shastri.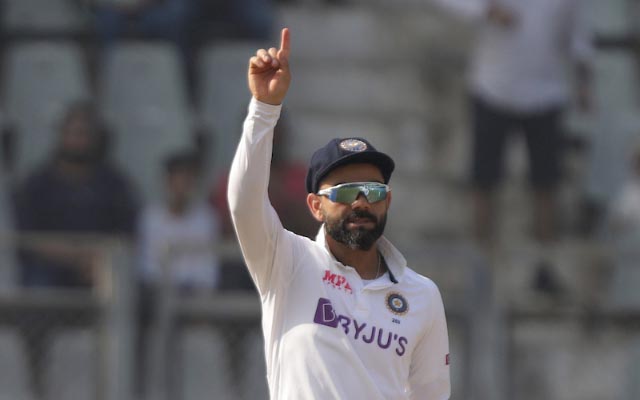 As we all know, Virat has recently stepped down as the Indian Test skipper too and will no longer lead the Indian team in any format. This has made clear that the legendary sportsman wants to take his batting game to the very next level.