The Indian team won the 3rd Test match in less than 2 days in the Narandra Modi Stadium against England in a very comprehensive manner. Obviously, a test match being done under 2 days attracted a lot of criticism against BCCI for developing a pitch which was apparently not fit for test cricket according to some experts.
However, Indian skipper Virat Kohli did not think likewise as he thought that the Indian batting standards in the 1st innings was to be blamed more than anything else.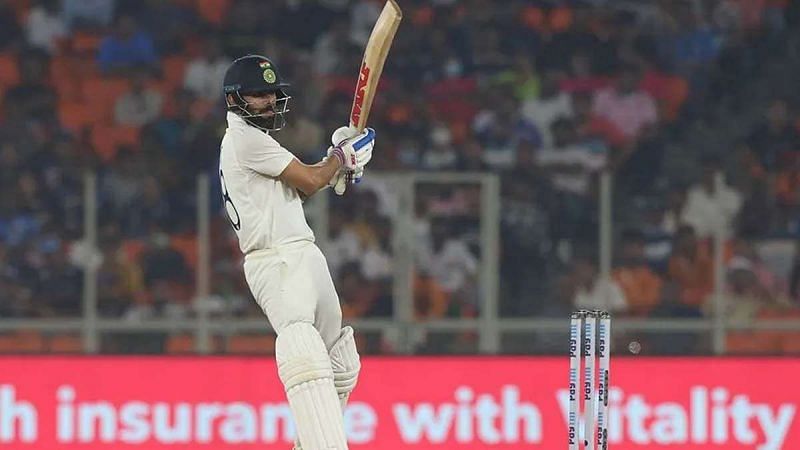 Kohli told in the post match presentation that the pitch was not the problem as it was a good wicket to bat on. However, he was not happy with the quality of batting that the Indians showcased in Motera.
"The result went our way, but the quality of batting was not up to the standards. They (England) got bundled out early, but even with our innings. We were 100/3 hoping to make many more than we ended up with. Just lack of application from both sides," said Virat Kohli.'