Some breaking news coming in from the the Madurai bench of Madras High court comprising Justice N Kirubakaran and Justice B Pugalendhi. The honourable court issued a legal notice to the Indian skipper Virat Kohli and BCCI boss Sourav Ganguly for promoting online gambling based apps.
Interestingly, these two cricket maestros were not the only ones to get a notice. Some other prominent names in the list were of actors Prakash Raj, Tammana, Rana and Sudip Khan. All these people were involved in advertising the online sports apps.
The notices were issued as a response to the case filed by Advocate M. Rizvi. Reportedly, Mr. Rizvi has said that it was very wrong for these stars to promote fantasy money-making apps like these. This was done after a number of youngsters had to give up their life after losing huge sums of money because of these kind of apps.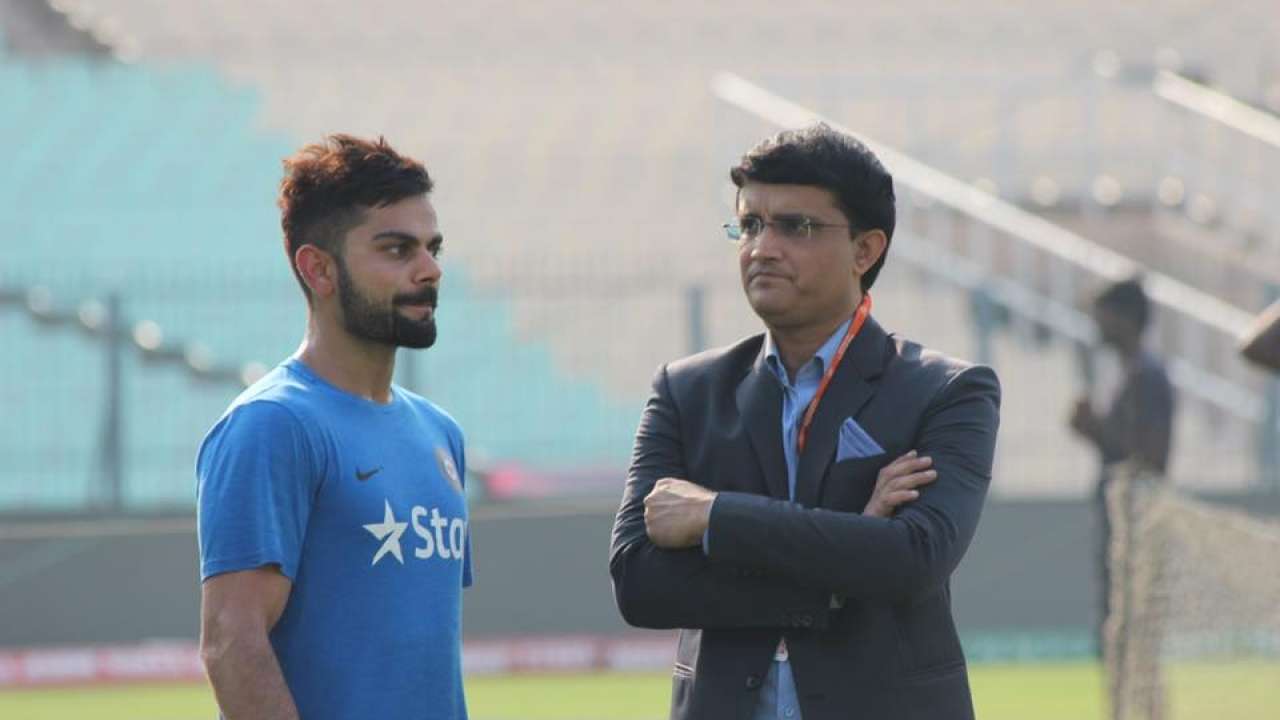 The Court Question the Credibility of these Apps
The bench also enquired about the authenticity of these apps. Many have accused the owners of these properties for using famous personalities to lure common people into downloading these money making apps.
A great example would be Mobile Premiere League (MPL) who have Virat Kohli as their brand ambassador. On the other hand, My11Circle, another fantasy cricket app, is advertised by BCCI President Sourav Ganguly.
"The apps are in the name of IPL teams such as Chennai Super Kings, Rajasthan Royals and some apps are also in the name of the state's names. Are these teams playing on behalf of the state," inquired the bench as quoted by News18.
In the month of August too, a case was filed against the Indian cricket team captain for persuading common people to download the sports fantasy apps.
A Chennai based advocate had called for an immediate ban on online gambling apps along with the arrest of the celebrities endorsing it. He had also termed such apps dangerous and had reckoned in his case that they violate Article 21 of the Constitution of India, as it infringes the right to life.