Former Indian batsman Md. Kaif recently commented on the current situation of the Indian team as far as the selection of the final eleven is concerned. Well, it is a known fact that skipper Virat Kohli likes to experiment every time and make a few changes in the team here and there.
However, Kaif also added that this should not be considered as a dysfunction in the team it is a plan that the Indian team has been following and nothing else matters if this works for them.
Md. Kaif expressed in an interview with Sports Tak how the Indian team does not have a cemented position for even the biggest of the players.
"There is no clarity in this Indian team and we need to accept it. Virat Kohli doesn't play this way. He sees who is the most in-form player and picks him in the XI. At the end of the day you need to judge how many trophies he has won as a captain and he hasn't been able to. This team and this management doesn't give importance to past performance. No one's place is fixed in this team and even the players know that." Said Kaif
Kaif added that he feels that a lack of backing from the captain generates self-doubt in players. This, in turn, affects their abilities and doesn't allow them to play to the best of their talent.
He then mentioned how Sourav Ganguly used to establish a two-way trust base in his players.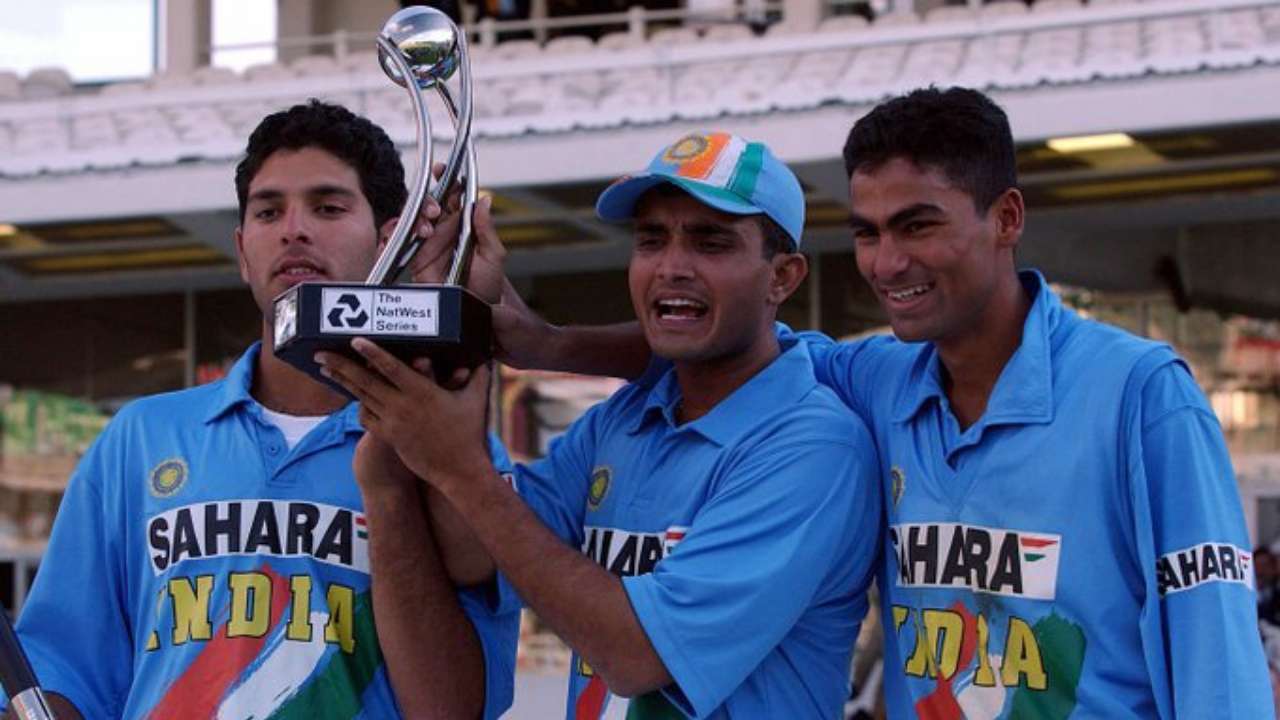 "During Ganguly's time as captain, there were limited 20-25 players at his disposal. There was no IPL and thus not a large pool of players to choose from. He used to back his players a lot. So yes, when you do not back a player for a long time, he doesn't play with full freedom in crunch moments," Mohammad Kaif concluded.