Former Indian women's cricket coach Tushar Arothe has come forward say that the Indian women's cricket seen has a lot of politics involved in its operations. The former cricketer has further made a serious statement that women should stay away from the race for coach of the women's national team.
Arothe also accused some former female cricketers of interfering with the operating of backroom staff and advised them to 'stay away'.
Unlike the men's team, the Indian women's side has seen four coaching changes in the matter of as many years.
The most recent of these was the re-appointment of Ramesh Powar as the senior coach, who also coached the side for a few months in 2018 but didn't get an extension after a controversial fallout with senior player Mithali Raj.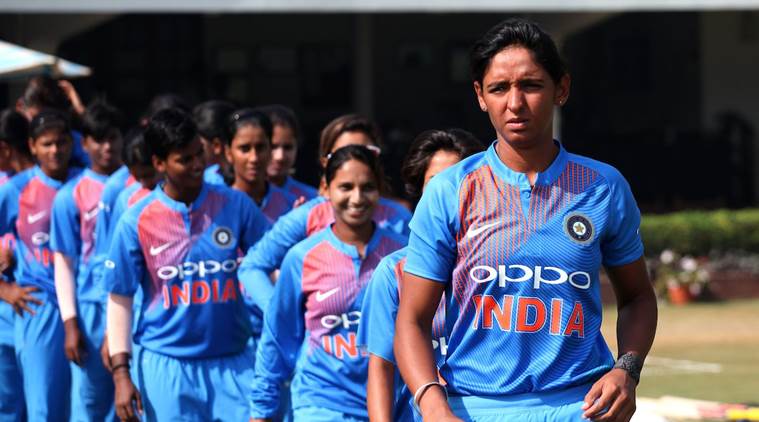 ThirdUmpire11 Referral Code (TU1169908): Get Rs 50 on Signup/Refer
Tushar Arothe attributed this mishap to the team's culture of blaming coaches for average performances.
"Simply put, there is a lot of politics in women's cricket. In comparison, men's cricket is very transparent. What I have seen from very close quarters in the team is that, there is a lot of appeasement going on. I think the blame falls on former women players. Also, it is about the culture in the team. If the team doesn't do well in a tournament, the coach is sacked. If a player doesn't get along well with the coach, the latter is changed at their behest. You look at the coach before me, the way Purnima Rau was treated after doing so well with the team is beyond belief," Arothe, who coached the team from 2017-2018, told News18.com.