India and Pakistan will lock horns on October 24 in Dubai.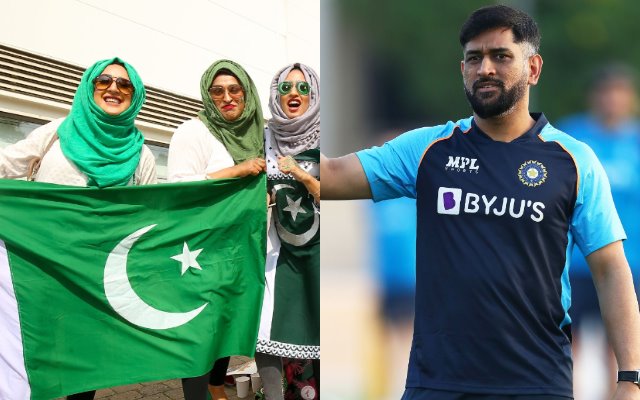 Both teams of India and Pakistan is ready for their first match  and first face off the ICC T20 WC 2021  on 24 October in Dubai.
https://twitter.com/DhoniArmyTN/status/1451969438790475777?t=s2lt0dYBq4AUAURQIzeaiw&s=19
"I feel it will be a great match": Sourav Ganguly
On the other side BCCI President Sourav Ganguly, feels that it will be a great match as he backed India and believe that this team can finally end our 10 years of wait of wining the world cup. he also said that Pakistan is a good team and if everyone performed their best , then anything can happen. Believes that there is a huge possibility of 13-0 happening against Pakistan  and all the players are genuine-match, winners BCCI President told to ABP News
We played the finals in 2003 and 2014 &  in 2017 we lost to Pakistan in Champions Trophy, "It's not like that India will win every time. Indian cricket is so strong that we will keep getting chances to play the final. Even this year we are hopeful. India is a big contender, but fingers crossed," he added.