The final of the ICC T20 World Cup 2021 will be even more exciting as both the finalists Australia and New Zealand have never won the T20 World Cup and are neighbouring rivals as well.
New Zealand once again showcased some great cricket to yet again appear in another ICC Final event. Australia, on the other hand are into the final after some batting heroics from Mathew Wade against Pakistan in the Semi-Finals.
According to the reports from the International Cricket Council (ICC),  the prize money for the winner of the T 20 World Cup is going to be whopping amount of $1.6 million (INR 11.89 crore).
Now, regarding Team India, they were knocked out of the tournament in the Super 12 stage itself. It was an disappointing show from Virat Kohli's men as they failed to make it to the knockouts of an ICC event for the very first time since 2012.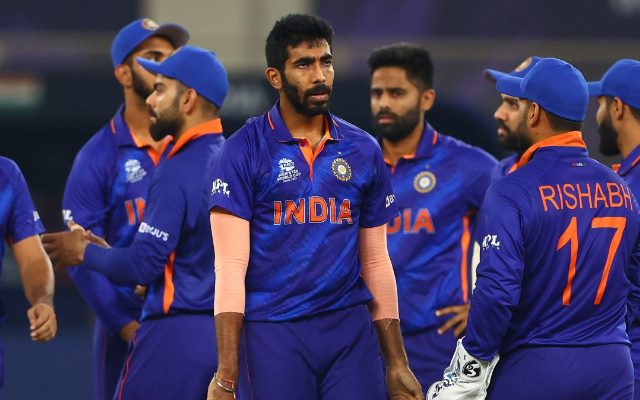 However, even for the teams that could not make it to the semi-finals, ICC will be rewarding prize money to them.
A huge amount of $5.6 million (INR 41.63 crore) prize money pool has been set aside for this World Cup.
Here's what team India's prize calculation looks like: For featuring in the League stage of the tournament, the Men in Blue will be getting $70,000 (INR 52 lakh) as the prize money. India managed to register three wins in five matches beating the likes of Afghanistan, Scotland and Namibia.
Also, keeping in mind the earlier announced rules by ICC, for each win in the Super 12 stage, a team will be getting $40,000 (INR 29.73 lakh). According to that, India will be getting a total sum of $190,000 (INR 1.41 crore) as their prize money for this World Cup.