Day 3 of the 3rd Test Match of the Border Gavaskar Trophy witnessed something absolutely shameful happened in the field in the Sydney Cricket Ground. 2 players from the visiting team, Md. Siraj and Jasprit Bumrah were racially abused by the crowd at the SCG. After things got serious, something similar happened in the 4th day as well.
R Ashwin Accuses of Being Racially Abused in the Past in the SCG
As disgusting as the incident was, Cricket Australia and the ICC are looking after this matter. The likes of Australian legends like Shane Warne, Mike Hussey and others came forward and slammed the abusers telling the fact that it was simply unacceptable.
In fact, the controversy hurled up so much that it even overshadowed the amazing competition between the teams that played really well. It was really insulting for the Indian team and especially for two the players who were being abused even after giving their best to the game.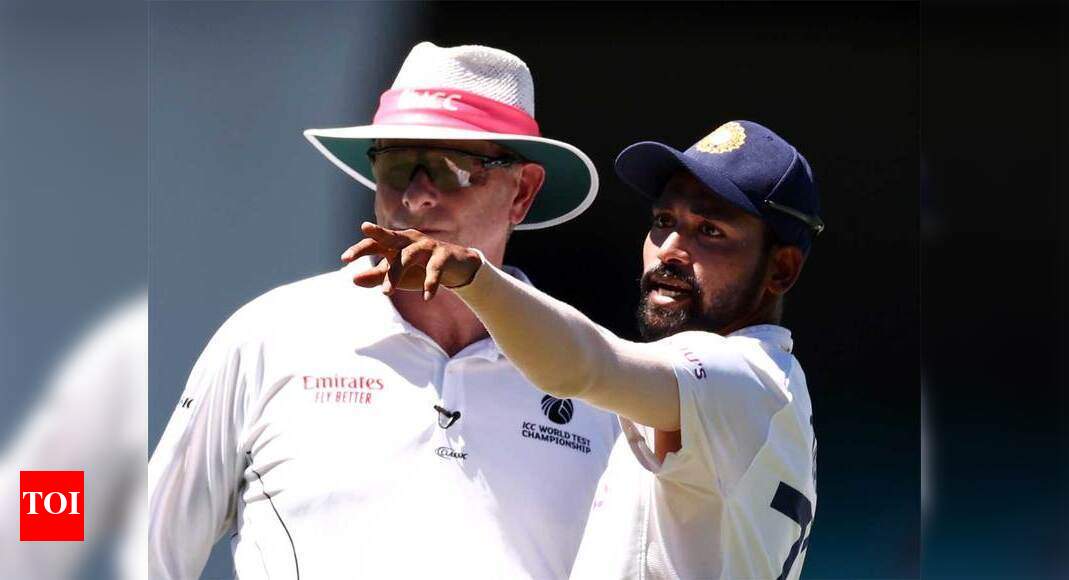 Legendary Australian leg-spinner Shane Warne terms this incident as absolutely disgraceful and shameful.
"Disgraceful to be honest, absolutely disgraceful. Should never happen, especially what's happened in the last 12 months or so with everything else around the world. Let's hope they come down heavy and find the culprits," Warne said.
"Terrible Behaviour. Cannot Even Believe This" – Michael Hussey
Former Australian batsman Michael Hussey also gave his two cents on the incident saying that it was absolutely behaviour.
"It's terrible behaviour and I can't believe it's still happening in this day and age. The Indians have come here to our shores to entertain us, play some great cricket, we should be so grateful that we can watch some live sport. To treat the players like that is unacceptable," Hussey reported to Fox Sports.