Sanju Samson is one of the most talented finds of the Indian Premiere League in the history of the tournament. The Kerala wicketkeeper-batsman has been associated with Rajasthan Royals since 2013 when he joined them as a 19-year-old boy. Since then, he has been an vital player of their set-up. After an eight-placed finish in the previous season of the IPL, Steve Smith was released from the squad and Samson was appointed as the new skipper.
Sanju who has been doing well in the domestic circuit too for his state team that the captaincy offer came as a surprise to him and he never thought that he would lead Rajasthan Royals until last year.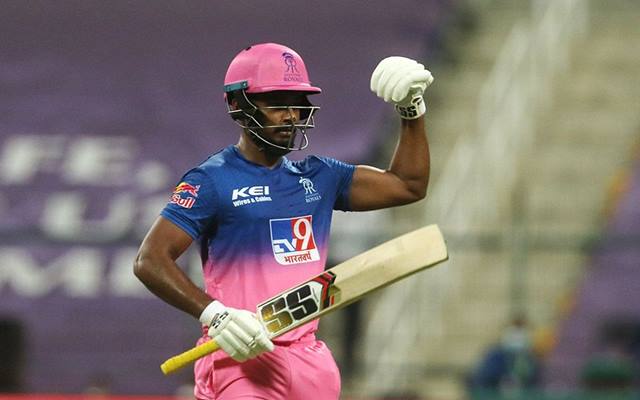 Samson, during an interview, revealed that the Royals team owner Manoj Badale had asked him to take up the role. He expressed his happiness in being named the captain of the franchise. He had also recently led Kerala in the Syed Mushtaq Ali T20 Trophy 2021, earlier this year.
"I am very much looking forward to leading the Royals. Definitely, a lot of different thoughts are going through my mind, but I would like to keep it simple. I am happy to take on this role. To be very honest, until last year, I never felt that I may possibly be the leader of the Royals. Our lead owner, Manoj Badale, told me that the franchise wants me to lead the team and asked me to take up this role," Sanju Samson said."My first memory of Sanga is definitely his cover-drive, and I loved his batting. This is a dream come true, and it was very exciting to know that I will be working so closely with a legend like Kumar Sangakkara," Said Samson on working with Kumar Sangakkara.