Another breaking news coming in on the hot topic of Rohit Sharma not Playing for India in the Australia Tour.
After a lot of misunderstandings and Twitter battles following his injury in the recently concluded IPL 2020 in the UAE, Rohit Sharma eventually is set to miss the Test series Down Under.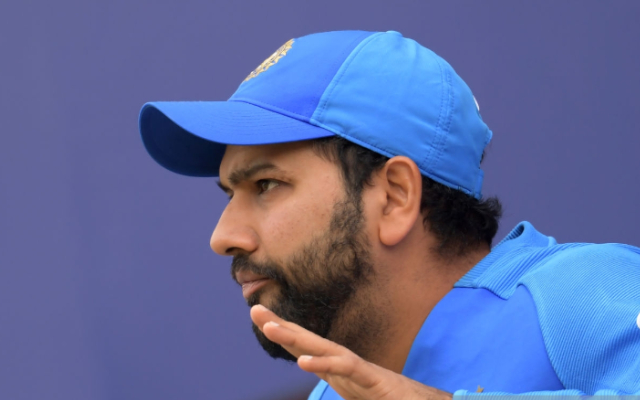 Lack of communication and professionalism saw a player as major as Rohit missing out. For Rohit Sharma, the world turned upside down in no time. For India's cricketing authorities, it was an imperfect plot. For Indian cricket, the loss was huge.
The masterful opening batsman, who had a great opportunity to show his lately-found form in Test cricket in the absence of regular captain Virat Kohli who will be back home to serve paternal duties after the opening Test match in Adelaide starting next month, has now been ruled out of the first two Tests and is very unlikely to feature in the last two as well.
Rohit's Father Was Suffering From Covid-19
According to senior sports journalist and writer Boria Majumdar, Rohit Sharma had returned to India because his father was suffering from COVID-19.
"The reason Rohit didn't travel with the team [to Australia], came back to Mumbai with Mumbai Indians is because his father had COVID. That is the reality.

"After that, if he didn't want to play red-ball series, there was no reason for him to travel to the NCA. He could have easily stayed back with Ritika and family. So there is absolutely no reason to say that Rohit didn't want to play the red-ball series," Boria was quoted as saying by Sports Today.