Young Indian Wicketkeeper batsman Rishab Pant has been receiving a lot of praise for his heroics recently across formats for Indian cricket. Because of his competent skills and consistent performance, he has become a very integral part of the current Indian team set-up.
Currently travelling with the Indian team in England which is all set to play against the hosts in 4 very important tests. Former Indian wicket-keeping batsman Parthiv Patel has stated that players like Pant hold very huge importance and will go on to become the future of Indian cricket.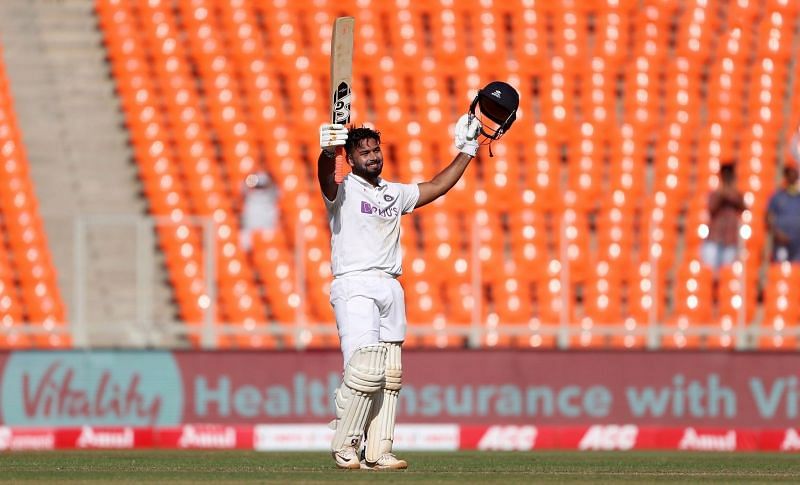 Speaking on the 'The Curtly and Karishma Show', Parthiv expressed how Rishabh Pant has become a better wicketkeeper. Only a few months ago, Wriddhiman Saha was preferred as a keeper in home conditions. But in the Test series against England at home, Pant showed that he is more than capable of keeping really well. His batting has been of top quality no doubt so there is no question regarding that.
"Rishabh Pant is the future of Indian cricket. He is fearless. What I really like about him. When I was a standby wicketkeeper on a tour in 2018 and he was the first choice keeper, his attitude and will to improve his wicketkeeping all the time. He worked really hard on his wicketkeeping. He kept brilliantly on the turning wickets in India-England home series," Parthiv Patel told."He is taking more responsibility while batting. He is playing match-winning knocks in Test cricket. That is something that defines a cricketer," Parthiv Patel concluded.
Well, things like these make the England series even more interesting as really high hopes are set for young players like Pant.