It is known that Indian Test skipper Virat Kohli missed the 2nd Test match against South Africa due to a back spasm. It is also now being reported that the former Indian ODI skipper will now be not available for the upcoming 3-match ODI series.
This news was making rounds earlier also that Kohli had sought for permission by the BCCI to miss the ODIs to spend more time with his family. However, Virat himself came forward and cleared the air by telling the media that he was available for the ODIs as well.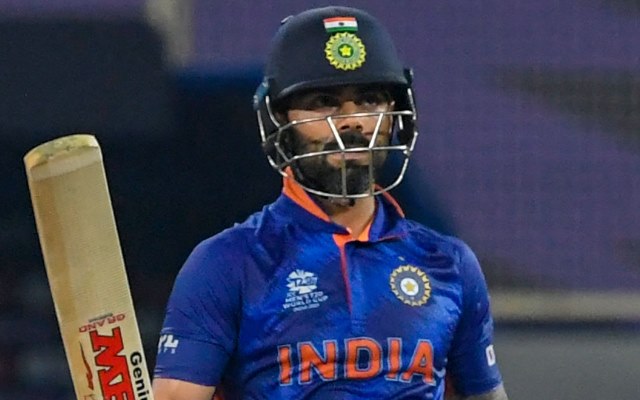 Virat Kohli was set to play his 100th Test match in Cape Town
This was going to be Virat's 100th test match appearance but now that the batting maestro could not play in the Cape Town test, he will now have to wait till February to play his milestone game in Bangalore.
The three-match ODI series between South Africa and India is scheduled to commence on 19th January 2022, in Paarl. The 2nd and 3rd matches of the series will be played on 21st January and 23rd January respectively.
It was earlier confirmed by the BCCI that Rohit Sharma will miss the ODI series against the Proteas. Now that it is also reported that Kohli is to miss out on the same, Indian batting order will need some new faces to step up.