Well, the pandemic has hit us very hard. To such an extent that the Indian cricketers, who are celebrities in our country have to themselves do their own chores in Australia. Notwithstanding the fact that the quarantine standards there, especially in Queensland are very strict and the Indian team has not really been very happy with it from the very start.
There have also been talks about the fourth and the final test been shifted to any other stadium from the Gabba but nothing of that sort happened.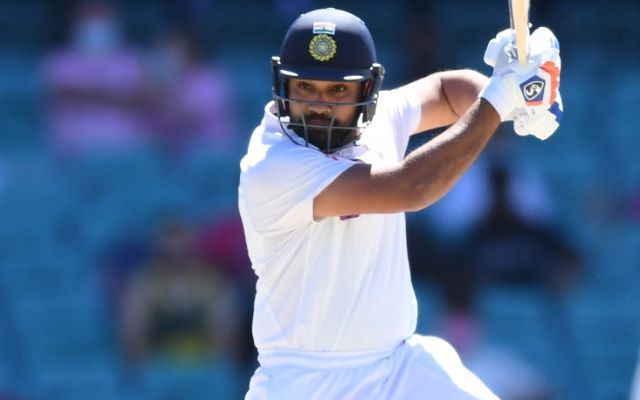 Rohit Sharma Congratulates Virat and Anushka for Their Baby Girl
The state of Queensland was forced into severe lockdown once again recently after a new mutant of coronavirus from the United Kingdom was found. After days of speculation, the Indian team finally arrived in the city.
The team led by Ajinkya Rahane was moved to Sofitel, a five-star hotel. The hotel is around four kilometres away from the Gabba ground. According to a report which was issued by Times of India, Indian contingent had talked about the hotel highly, but also mentioned that it was a 'prison for all practical purposes.'
"We are locked up in our rooms, have to make our own beds, clean our own toilets. Food is coming from a nearby Indian restaurant which will be given to us on our floor. We can't move out of the floor that's been designated to us. The entire hotel is empty, but we can't use any amenities in the hotel including the swimming pool and the gym. All the cafes and restaurants in the hotel are shut," the Indian contingent told about the condition. 
All in all it is quite clear that the Indian team is not very happy with the treatment that they are getting in Brisbane. They have been complaining since the very beginning and the response from the management and the Government has been pretty cold.