Team India is touring Australia for 4 Tests, 3 ODIs and as many T20 Internationals. The men in blue are supposed to leave for Australia on November 12, just two days after the end of the ongoing IPL 2020. The limited over series will kickstart the tour on November 27 with ODIs. It will be followed by the T20Is before the Tests start from December 17.
Reports say that team India skipper Virat Kohli will miss the last two test matches of the hugely awaited series. This is because the champion batsman is expecting the birth of his first born in January. Sources say that Virat could leave for India after the end of the 2nd test match for his parenting duties.
While the Indian captain is completely available to leave for the tour with the team and also to play the full limited overs series, but there are doubts about him playing the complete test series. His wife, Anushka Sharma is due to give birth to their first one in early January. Virat would certainly want to be with her in those moments.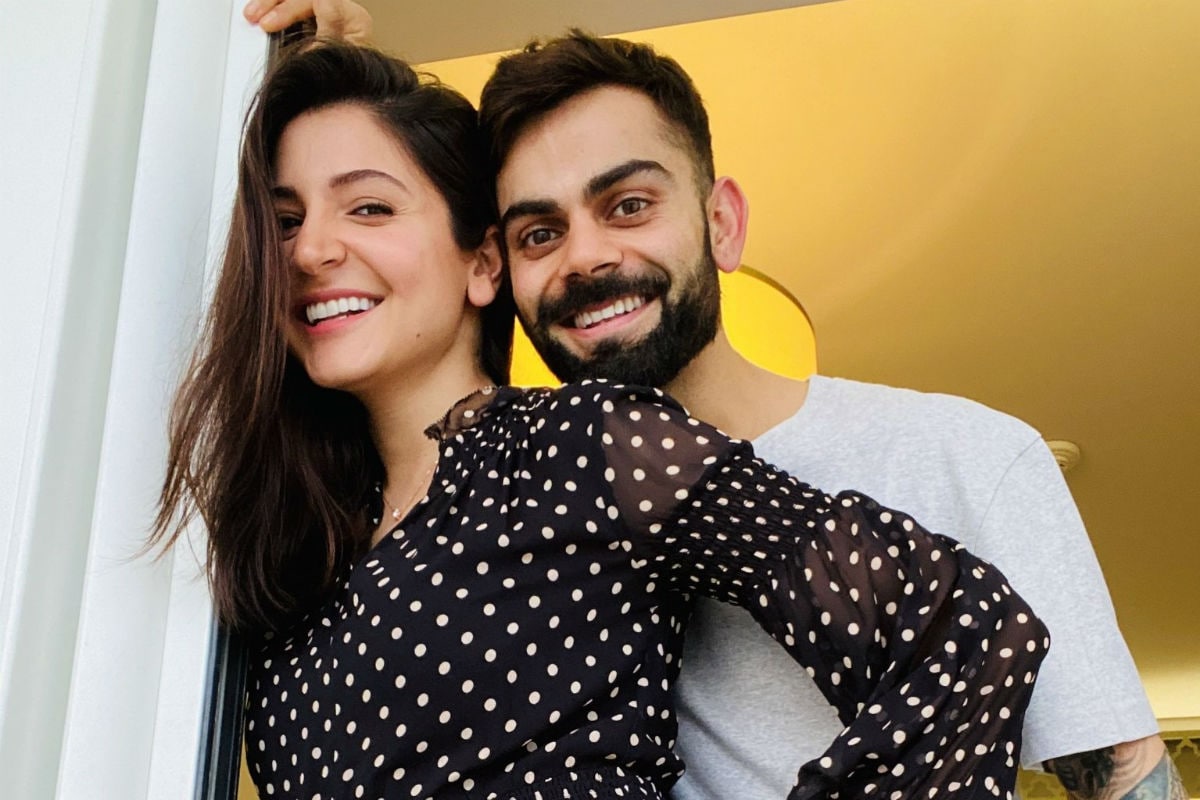 An official word on the India skipper's itinerary is not yet out. However, a BCCI source has stated that Virat Kohli can be expected to take paternity leave after the first two Tests of the series. Also, these are the times of Covid so travelling back and forth in a very short time period is also not possible.
"The BCCI has always believed that family is priority. In case, the skipper decides on availing paternity break, he will then be available only for the first two Test matches," the senior source told PTI.

"Look, in normal times, he could have flown back for the birth of his first born, missed a Test and played the final one in Brisbane. However, if the 14-day quarantine is still in place, it will be difficult to go and come back again," the source added.