It is well known to everyone how important a player Ravichandran Ashwin is to the Indian team, especially when it comes to Test Cricket. But that does not change the fact that we fail to acknowledge the legend in him more often than not. Arguably, he has won us more Tests matches in India than any other batsman or bowler in the last 5-7 years.
He being a bowler also does not help the case as we all know that batsmanship is celebrated in India to a different level altogether. But in the 2nd Test match against England, Ashwin lead team India to a win with both his batting and his bowling skills.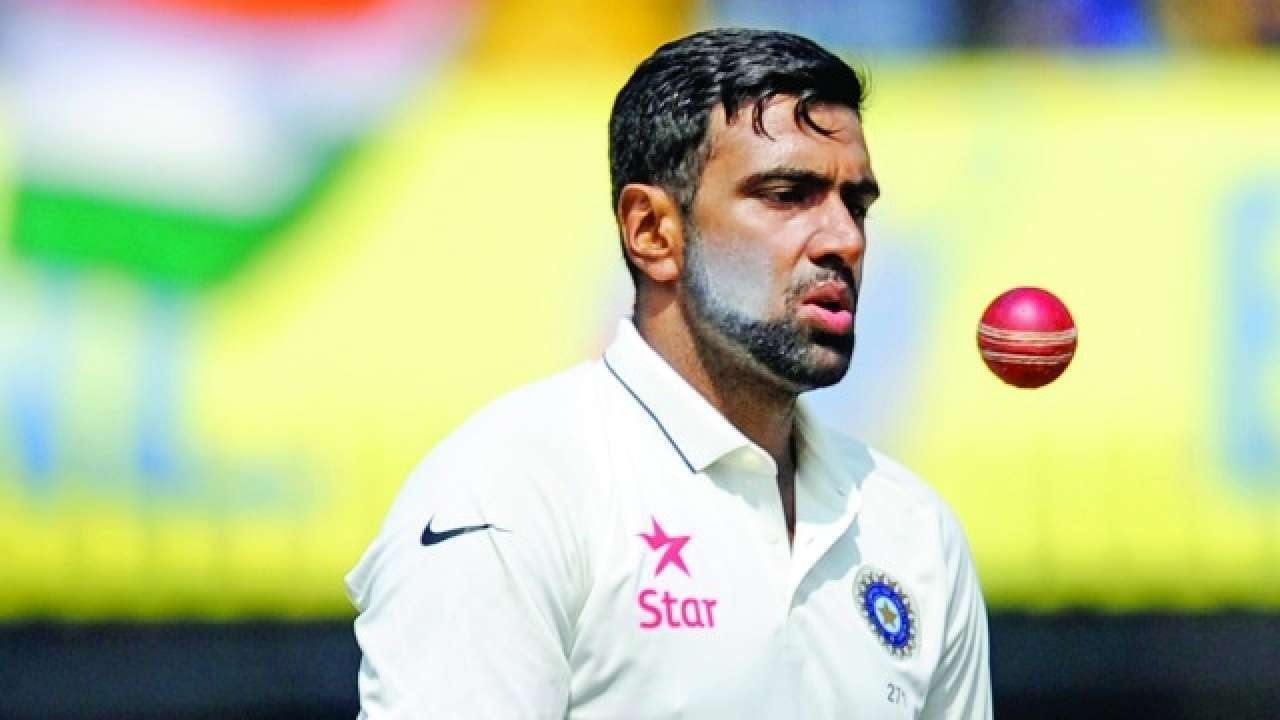 "Ashwin Can Reach 700-800 Wickets but not Lyon" – Muttiah Muralitharan
We all know how good a batsman he is and he has been delivering those tough batting performances here and there. The Sydney test match where he saved the game for India along with Hanuma Vihari is a great example. However, here in Chennai, the conditions were such that even proper batsman were struggling to get hold of the pitch. To prove your skills there was a different ball game altogether.
Not only did he score a whopping 106 in just 148 balls, but also gave a statement to the English team that if you are confident about your intent and your technique, no one can stop you .
He also took 8 wickets in the match, bagging a fifer in the first innings. But that is not surprising as he has been a consistent wicket taker in the sub-continent.
Ashwin: A True Genius of Modern Day Cricket
I would not be wrong if I say the Ravichandran Ashwin is one of the smartest cricketers out there. He comes up with full prove game strategies that are planned to perfection. Be it setting a spinning ball mindset on a batsman and then bowling a fast straighter one, or just throwing in a carrom bowl to a left-hander, the guy is the best on the field.
The innings that he played in Chepauk on Day 3 of the 2nd test too involved a lot of thinking on his part. He was standing on a pitch that was not the best one for the batsmen, let alone the the day-4 effect added to it.
It was quite commendable how he irritated the hell out of the Englishmen by adding a mountain of runs batting with the tail-enders. He showed belief in Ishant Sharma and Md. Siraj and allowed to feel likewise.
Just the fact that he went on to add 49 runs with the no. 11 batsman, gives a glimpse of his mindset.
PS: Now, I might seem like total fan-boy in this article but I guess that is fine because I am one.