A lot is going on around the cancellation of the Final Test match of the India-England Series at Manchester. The official statement said that the visitors were unable to field a team and there were apprehensions around playing. However, people were quick enough to make their opinion about what could have happened.
Some are of the opinion that the mental health of the players should be a priority and playing with the fear of getting infected with the Corona virus was a completely contrasting act.
However, others judged that this was the beginning of the end of Test Cricket and the main reason of the cancellation was the rescheduled IPL 2021.
Former Indian skipper Sunil Gavaskar has lashed out on all the rumour spreaders who have been blaming Indian cricket for these unprecedented events. He expressed that such allegations that the Indian team did not want to play are completely wrong and should not be believed.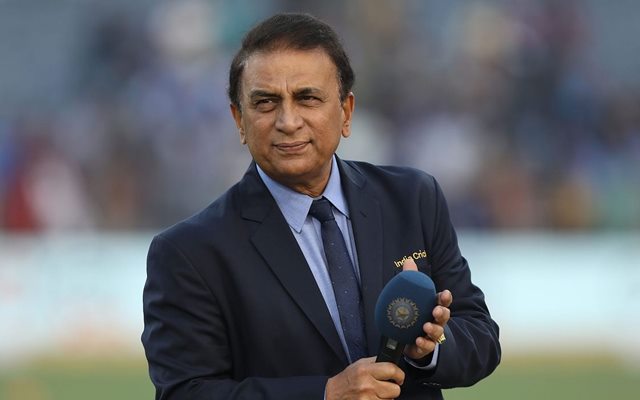 In an interview with Sports Tak, Gavaskar said,
"Our players worked so hard to lead the series 2-1. And in Manchester, their bowlers would have been aided… why wouldn't they want to play? They would want to play the match because they can win the series 3-1. So, I will never believe that Indian players refused to play the 5th Test," 
"And reports that suggest the Indian players refused to play the match, I want to know who it was? These reports are only in English papers. They will never say or write anything good about the Indian team; they will always hold them responsible. Please find what is the truth and then point fingers," he concluded.
Let us know in the comments if you also agree with the Indian  legend and are of the opinion that the English media is making unnecessary news out of this.