Mumbai Indian has always been one of the most star studded and also the most successful in the Indian Premiere League. This time they have topped the charts again but not because of their on the ground performances. The IPL 2020 champions have registered highest brand value in the league. The value saw an increase of 7.1% reaching to the enormous amount of $70.3 million.
In fact, according to the agency that was responsible for these valuations, Brand Finance, reported that Mumbai Indians was the only franchise that enjoyed an increase in their value. All the others saw a decline in their brand worth.
In a statement, the Mumbai Indians said: "This year's IPL has been one of the most successful years for us on and off-the-field and we, at Mumbai Indians, embrace it with a lot of gratitude. We take a lot of pride in how we have nurtured brand Mumbai Indians over the years balancing our core values and ethos and replicating them in our brand building initiatives."
Chennai's Brand Value Drops Massively ; Rajasthan on The Last Position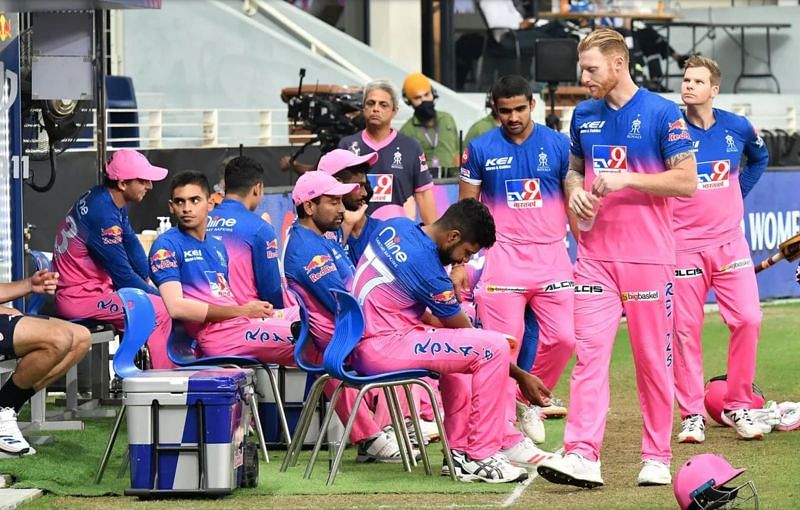 Due to an enormous 20.6% decrease in their value, Chennai Super Kings have now slipped to second place behind Mumbai Indians in the brand values rankings. Kolkata Knight Riders have also slipped a down place and are third, followed by Sunrisers Hyderabad.
2020 IPL finalists Delhi Capitals are fifth, with Royal Challengers Bangalore coming in at sixth. Kings XI Punjab rose up one place to seventh, with Rajasthan Royals at the bottom of this table as well.
The IPL, as a whole, saw a 22% drop in business value, and now has a valuation of $4.4 billion.
The 2020 IPL was delayed due to the COVID-19 pandemic. Instead of India, the tournament was played in the UAE from September to November. Mumbai Indians defeated the Delhi Capitals in the final of the tournament to win their fifth IPL title.