After an order from the Pakistan National Assembly's standing committee, the Pakistan Cricket Board has released the list of salaries of its officials. The amounts disclosed are pretty hefty and this is why they have been under the radar of parliament before also.
As per the list, the foreign physiotherapist Cliffe Deacon is apparently the highest-paid PCB official who earns a little over Rs. 2 million on a monthly basis. In this article, all the amounts are mentioned in Pakistan National Rupees.
PCB Head Coach Saqlain Mushtaq and Chief Selector Muhammad Wasim respectively earn about Rs. 1.3 million and Rs. 1 million. The Director Media and Communications Sami Burney, and Director of High-Performance Nadeem Khan draw a salary of Rs. 1.3 million. While on the other hand, Director of International Cricket Operations Zakir Khan earns 0.85 million every month.
PCB Chief Financial Officer Javed Murtaza, Chief Operating Officer Salman Naseer, and Chief Medical Officer Dr. Najeebullah Soomro all earn just a little over Rs. 1.2 million. Further, moving down the hierarchy, the Director Human Resources Serena Agha, and Director Security and Anti Corruption Asif Mehmood both receive a salary of Rs. 0.85 million.
Other than the heavy amounts as their salaries, the PCB officials also enjoy extra perks which include car, fuel, mobile balance, and some more things. PCB Chairman Ramiz Raja has been provided with 2021 Honda BRV, CEO has been given 2019 Honda Civic, and Saqlain Mushtaq has been allocated 2014 Honda City car.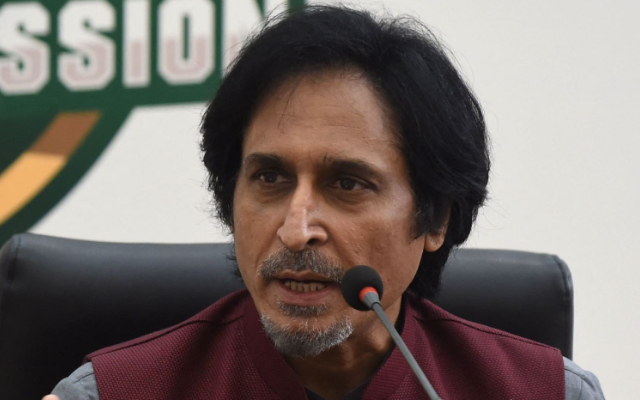 If you can recall, PCB has been under the Pakistan Parliament's radar before also and this is why they were asked to disclose their financial statements and details in front of the Standing Committee.