In some recent news coming in, experienced campaigner Robin Uthappa has been traded to the Chennai Super Kings by Rajasthan Royals. Uthappa was signed by the Royals for a sum of INR 3 Crores last year.
The 35-year old has played every season of the Indian Premiere League since its very beginning. He has been a part of Mumabi Indians, Pune Warriors India, Royal Challengers Bangalore and Kolkata Knight Riders other than the Royals. The wicket-keeper batsman has even won the Orange Cap when he was with KKR.
"I really enjoyed my year at the Royals and had a great time being part of this franchise. I am now excited for the next part of my cricketing journey joining CSK for IPL 2021," Uthappa was quoted as saying in a Rajasthan Royals media release on Thursday (January 21).
Uthappa, who has played every season of the IPL since the tournament's inception, has scored 4607 runs from 189 games at a strike-rate of 129.99 in the competition. This includes 24 half-centuries and an Orange Cap-clinching 2014 season in which his 660 runs contributed to KKR's second trophy.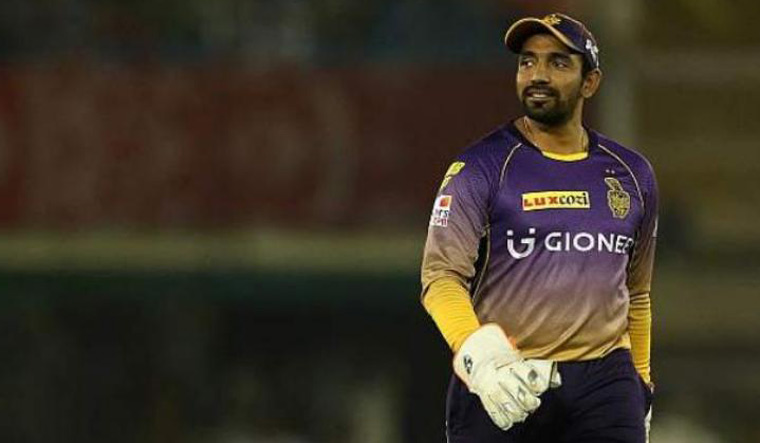 MPL Pro Apk Download, Play Fantasy Cricket & Earn Real Paytm Cash
The last two seasons, however, have seen a significant low in Uthappa's IPL career. He scored only 282 runs at 115.1 SR in 2019 and was released by the Knight Riders. A move to the Royals didn't work out either as he was shunted up and down the order and managed only 196 runs at 119.51 SR from 12 games.
CSK's acquisition of Uthappa may be predicated by the fact that they've lost two openers: Shane Watson, who retired after the 2020 season and Murali Vijay, who was released after a poor show in the IPL 2020.
"We'd like to thank Robbie for his contribution during his time with us," Royals CEO Jake Lush McCrum said. "He provided significant value building into the season in our camps in Guwahati and Nagpur, and his speech during our World Cup winners session during the season was one of the most powerful we have heard.
"We do have depth with regards to openers in our squad, therefore when the offer came from CSK, we thought it was a good opportunity for all parties involved. We'd like to wish Robbie all the best for this season at CSK and his future beyond that."