To start with, Chennai Super Kings and their skipper MS Dhoni would like to forget this season of the Indian Premiere League as soon as possible. For a team like CSK which has been the champion for three times could not even make it to the top 4 this time. Once regarded as one of the most balanced teams in the league, Dhoni's men are now struggling at the very bottom.
Now, countless reasons are speculated by the experts for this condition of the Men in Yellow. Some say that the team was too aged to win a tournament like IPL while others are of the opinion that CSK lacked the finishers who could win the climax overs for them. However, one thing that remains unanimous is the supremely poor form of the skipper MS Dhoni.
Gambhir Backs Dhoni to Retain Captaincy for IPL 2021
Former Indian cricketer and MP Gautam Gambhir has said that MSD's contribution to CSK has been outstanding throughout the years.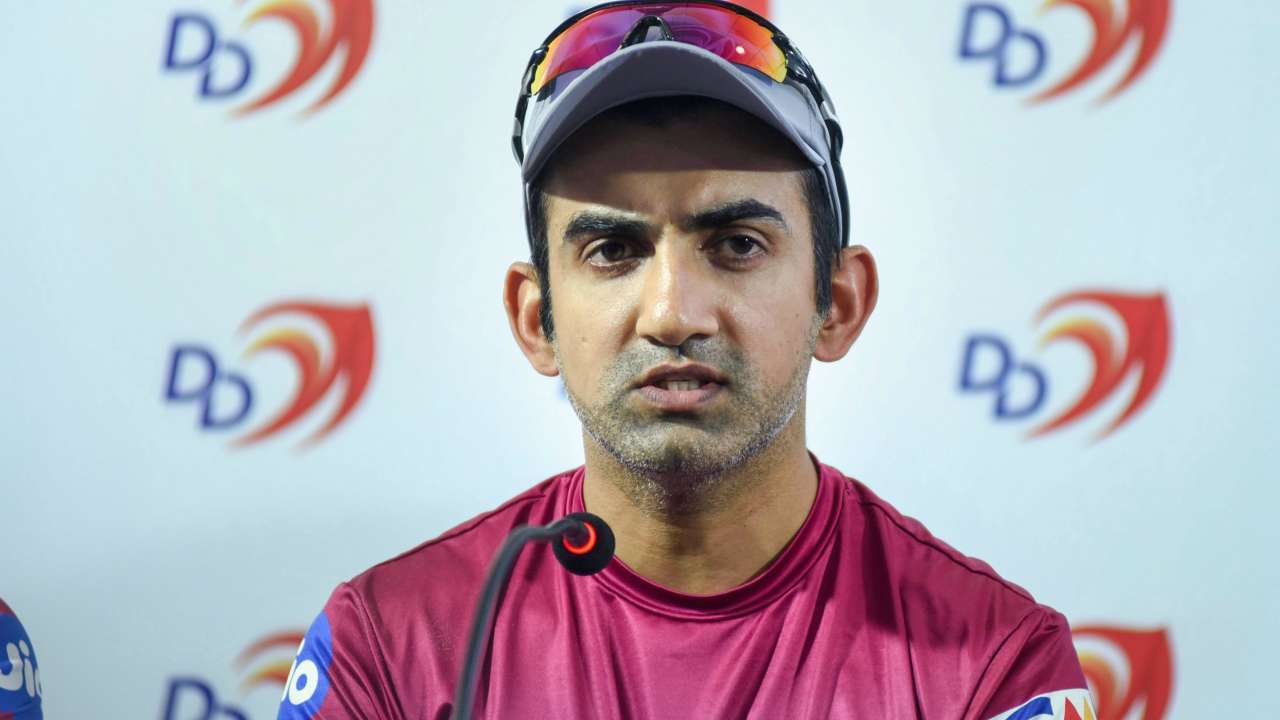 "What he has done for the franchise and how the franchise actually deals with MS and treats MS is a fabulous relationship. And that is how every franchise should deal with their captain, who has delivered for them," 
He further added that CSK's management share a very positive relationship with the skipper MS Dhoni and the owners would support him in his tough times.
"I keep saying that why CSK is CSK is because of the relationship between the owners and the captain. They have given all the freedom to MS, and MS has received all the mutual respect from the owners as well. So I would not be surprised if they continue with MS and MS plays till the time he wants to play. And then next year, he still continues to be the captain and have a much different squad than what he has this time around. He deserves that much of appreciation from the owners,"
-Said Gambhir as quoted by ESPNcricinfo.