The inaugural test of the much awaited India tour of England commenced on Wednesday, 4th of August. Everyone was surprised to see Virat Kohli going with Ravindra Jadeja as the lone spinner instead of Ravi Ashwin. Largely because Ashwin has not done anything wrong even when it comes international pitches in recent past.
He took important wickets in Australia and even saved matches for his nation with the bat. In England, he impressed everyone by taking 6 wickets in a County Match. So, there was no point excluding him from the eleven. However, some experts believe that Ashwin was not selected apparently as there are very few left-handers in the English side. Some are of the opinion that he deserved to be in the team more than anyone else.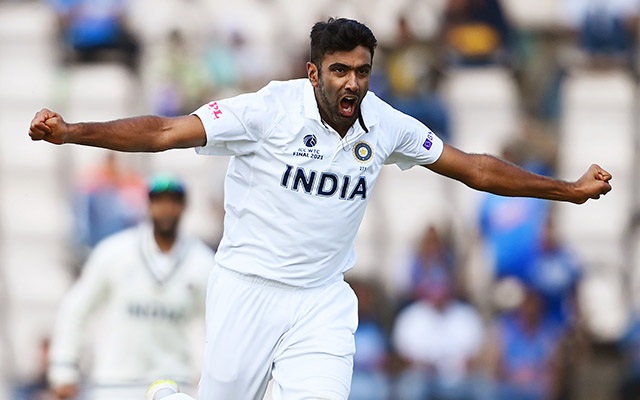 Former Indian batsman VVS Laxman thinks the same and told that he would have gone with Ashwin as his number eight player in the side.
"Ravi Ashwin is a very skillful bowler and he has shown that in overseas conditions too. He was vital in defeating Australia in Australia. They have gone with Shardul Thakur who would provide some depth in the batting too but I would have gone with someone at no.8 who can give match-winning performance and for me, that is Ravi Ashwin. I would have gone with a balanced side that India had in the WTC Final," said Laxman as quoted by ESPNcricinfo.
Indian Bowling Shines on Day 1
Speaking with current facts, the Indian team did not miss Ashwin's services for sure as the pace attack completely tore down the hosts' batting line-up. At the time of writing this article, the England team has scored 166 runs for 9 wickets and no one apart from skipper Joe Root could stand the amazing bowling by the Indian pacemen.
The best part for Virat Kohli would be that all of his pace bowlers were amongst wickets, with Bumrah and Shami leading with 3 wickets each. Thakur joined the party late and took two wickets in an over, one of them being Joe Root's.