17-year Indian cricketer Shafali Verma has impressed one and all with her cricketing prowess. Even at such a young age, the batter has tremendous confidence and self-belief.
She has made a name for herself after a great stint at the Hundred where she mesmerized everyone with her clean power hitting abilities.
Her attacking approach, hitting abilities and the charismatic confidence has made everyone compare her to the legendary Indian batsman who also had all the abilities. Speaking about this comparison, Shafali told that while it is an honour for her to be compared to such a batting great, she would like develop her own identity and wants to be recognized by that only.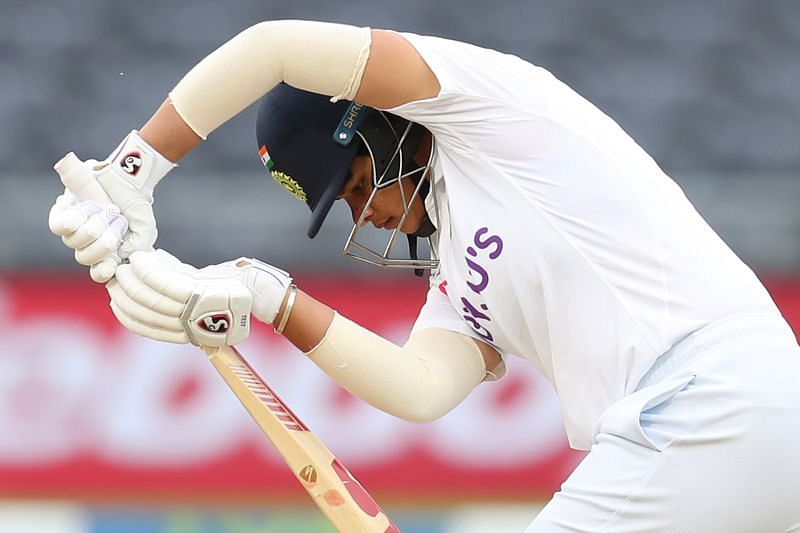 "I want to be known as just Shafali Verma. I want to be known for my own style. It's not that I don't watch and observe other players' games. I want to learn from them but I don't want to copy them. As I said, I want to be known by my own name and not as someone's clone. But there is no denying the fact that when I am compared to Sehwag, it gives me tremendous confidence.""My father always told me that If I wanted to make my name, I have to play and do well against the best. That is what I always keep in mind, be it a club game or the World Cup or Tests," concluded Varma.
India will tour Australia for three ODIs followed by a day-night Test. The series will conclude with three T20Is between the two sides.