One decision that most of the Indian cricket fans are unanimously supporting is of Rahul Dravid becoming the next head coach of the Indian cricket team after Ravi Shashtri's term gets over after the World Cup.
Dravid has done exceptionally well as the coach of the Under-19 Indian team and the India-A team and is expected to do the same with the Senior men's team as well.
Former India batsman Sunil Gavaskar has welcomed Rahul Dravid's decision to apply for Team India's head coach job. He opined that the latter is the perfect person to take things forward.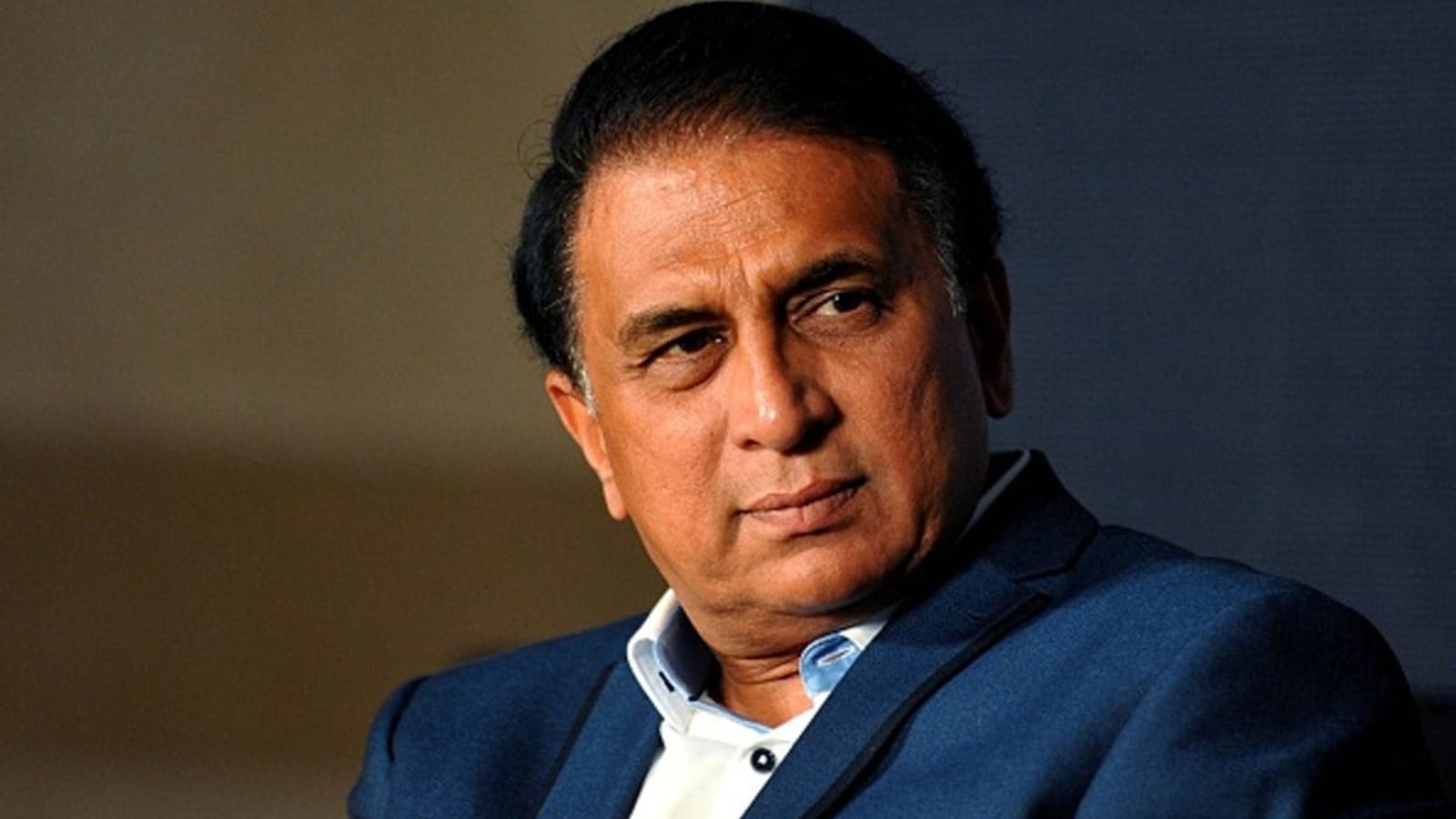 "Without a doubt. I don't think anyone else even needs to apply anymore. The way he has handled the Under-19 team, given them direction, the manner in which he has worked at the NCA, it just shows his capability… not only inside the ground but out of it as well. He is good at administrative duties too; he has that capability. And that is why I think him applying for the post is just a formality." – Said Gavaskar
Dravid is currently working as the Director of the National Cricket Academy in Bengaluru. He was recently appointed as the interim head coach for the Sri Lanka series with Ravi Shastri busy with the Test team in England.