Shahid Afridi is one cricketer that has been in and out of controversies on a regular basis. Be it his multiple retirement stories, or fake age controversies or even Twitter battles, this man knows how to stay in the limelight.
Once again, a new controversy surrounding the former all-rounder has surfaced. His book 'Game Changer' has been making news once again making news for all the wrong reasons.  Be it his views on Kashmir or the 2010 spot-fixing scandal or the revelation of his real age, the batting all-rounder's book has been making headlines with great intensity.
Former Pakistan international Imran Farhat has spoken out strongly against Afridi, alleging that the latter has been a "selfish player" who has mindfully ruined several careers.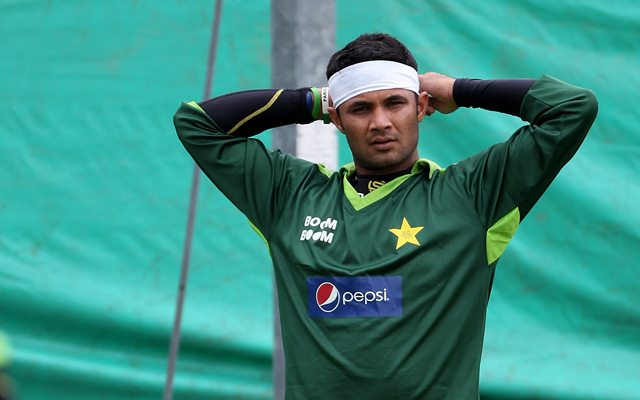 The 36-year-old former cricketer Farhat said in a series of the tweet that he was ashamed to learn that Afridi, who he said lied for 20 years about his age, is naming and blaming some of Pakistan's legendary cricketers.
Farhat who has played 40 Tests, 58 ODIs and seven T20Is for over 12 years for his country Pakistan, has made some strong comments again the former Pakistani skipper Afridi.
"I am utterly ashamed of what I have heard and read so far regarding this new book of Afridi, someone who has lied about his age for 20 odd years now decides to come clean and name and blame some of our living legends," India Today cited reports as quoting Farhat.

"I have a lot of stories to tell regarding this so-called saint we have had the pleasure of playing with. He sure is talented enough to become a politician," he further added.

"I have a fair few stories to tell and I urge all the players who have been named and shamed to speak up and tell the truth about this selfish player who has ruined plenty of careers for his own good," the cricketer concluded.