In some recent reports coming in,  there are arising some possibilities that the English team could refuse to play the Ashes against the arch-rivals Australia.
The much talked about battle between the England Cricket Team, the ECB and Cricket Australia is headed towards an outright Ashes boycott or a tour by a certain 'B' team led by a new captain, ESPNcricinfo reported on Wednesday.
According to the reports, the English players are not happy with their board's response to their demands for a partial or complete postponement of the bilateral series. These demands have originated from their fear of severe quarantine protocols in Australia, for both themselves and their family members.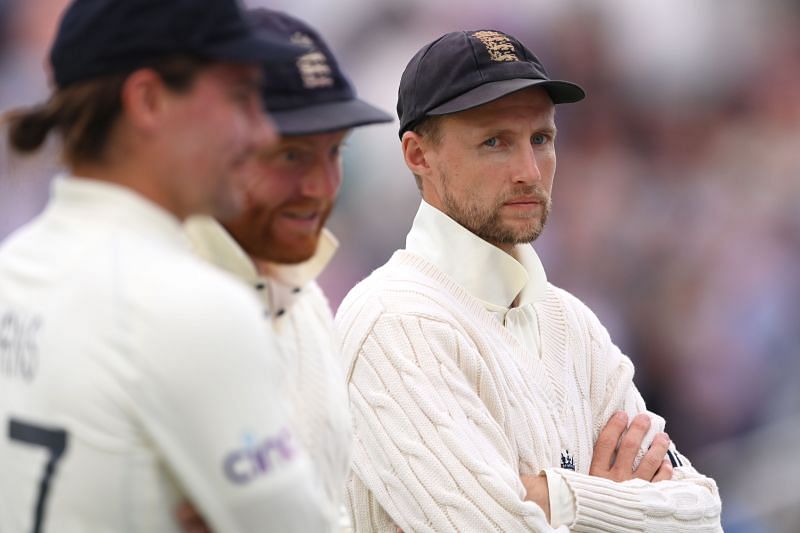 As things are going on currently, the visiting team, some of whom will be coming directly from the bio-secure bubble in the T20 World Cup, will have to compulsorily undergo a 14-day quarantine. This might include a daily permit for only two to three hours of training outside the rooms. The bubble restrictions after these two weeks are likely to be strict as well.
In response to this, some England players have suggested their board to conduct the series next year or splitting it into two parts. However, the ECB is pretty sure to go forward with the series as planned, which has left many players disappointed.
Some ,ore clarity is expected in this matter in the coming days as the ECB has asked its players to elaborate their stance by September 30.