The Indian fans were heavily disappointed after Virat Kohli's men were defeated by a margin of an innings.
After a historic win at Lord's by 151 runs, India collapsed in Leeds by an innings and 76 runs as England levelled the series 1-1. The turning point of the match was clearly the fall of the Indian batting attack that was sent to the pavilion on the first day itself by the England bowlers led by James Anderson for a total of 78.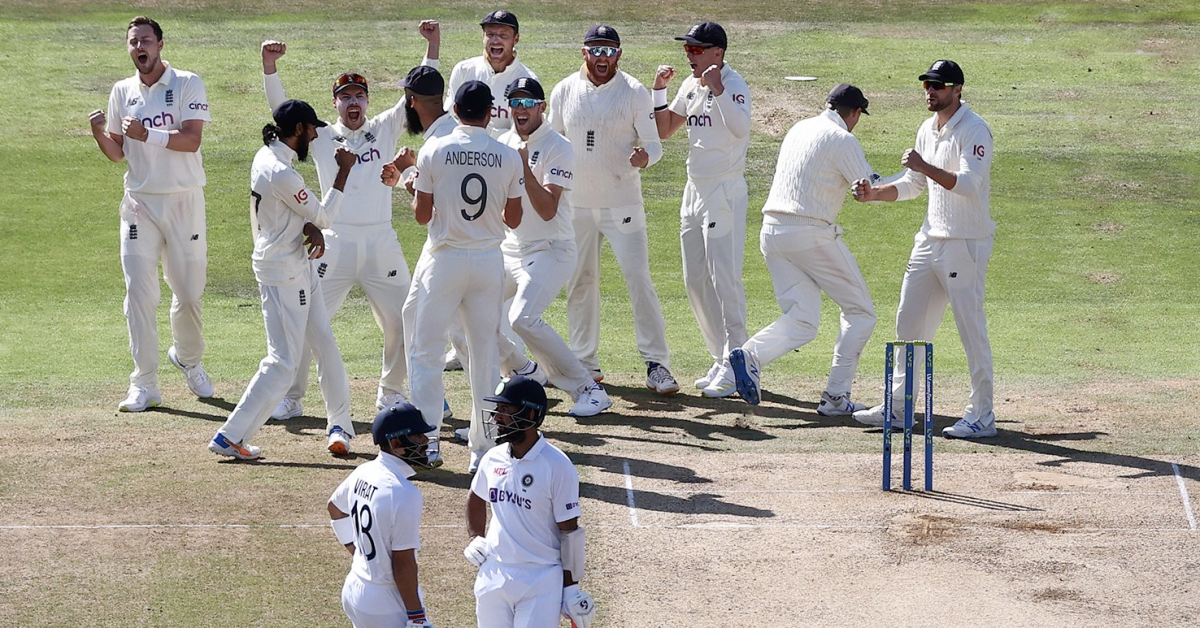 However, Indian cricketer Dinesh Karthik feels that India would return with high spirits after the Leeds defeat much like they did in Australia after getting all out for 36.
"Leeds was a humbling experience, without a doubt, but there is too much experience and quality in the Indian ranks for them to be bogged down by a Test match in which nothing went right. Knowing them, they will take on board the lessons learnt and quickly move on, which is most prudent given the short turnover between matches and with a series still to be won," Karthik wrote in his column for The Telegraph. 
"The last time India were bowled out for less than 100 in an away Test, they roared back brilliantly to beat the Australian lion in its own den in the winter. In that sense, they have a little bit of history to fall back on, and the Leeds defeat will spur them to do better in the two remaining Tests," added Karthik.
Notably, The Australian conquest this summer was the true show of The Great Indian Fight and hopefully the visitors can prove to be the world's best Test team once again.