Being a star in India can be tough sometimes. Being married to a star on top of that can be even troublesome. Expecting privacy for them is like a crime as there would be none even after several requests and warnings. Set aside the fans, the media more often than not comes out out to be really frustrating.
Something similar happened with Anushka Sharma and Virat Kohli when a news publication posted a photo of her and her husband having breakfast in their balcony.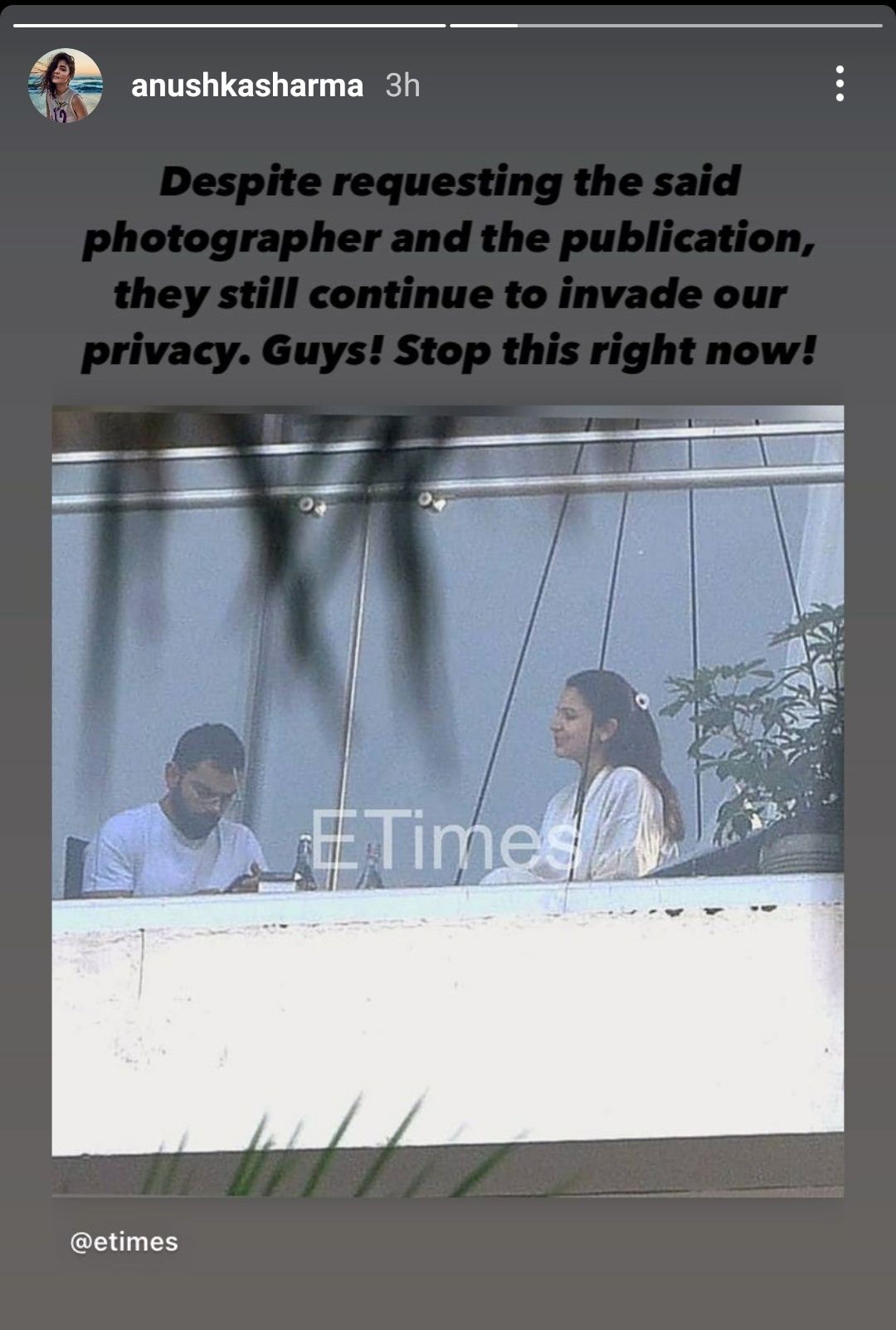 The Bollywood actress has lashed out at the media for not respecting her privacy.
Fed up with media personnel's behaviour, Anushka posted a furious message on her social media channels  on Wednesday, after pictures of her and Kohli, sitting in their balcony, were posted online. The photo was taken when the actress was enjoying breakfast with her husband on the balcony of their new residence in Juhu.
Obviously, she was not impressed with her privacy being invaded even at her own home as she lashed out at the photographers. In her post, Anushka Sharma stated that she had several conversations with the photographer and the publication about such incidents already, and was disappointed that they amounted to nothing.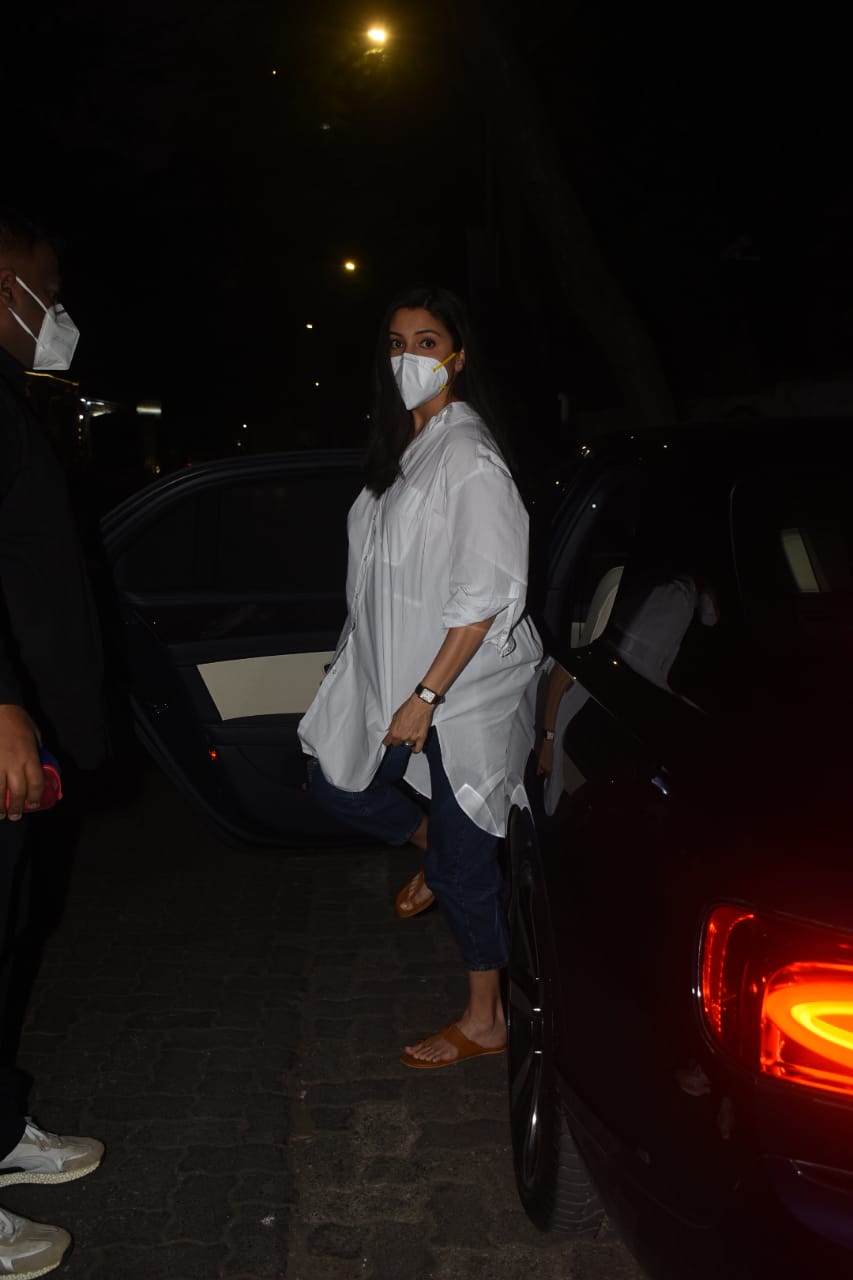 "Despite requesting the said photographer and the publication, they still continue to invade our privacy. Guys! Stop this right now!" wrote Anushka on her Instagram photo.
This fury coming from Anushka is quite valid and obvious as even after being told about the same, the news publication mentioned in the story still continue to disrespect her privacy.