Former Pakistani Of-spinner Saeed Ajmal slams fast bowling sensation Md. Amir who took retirement from international cricket last year after reporting issues with the management. The paceman who has had a rather controversial career had also made it clear back then that he had no plans to come back to play cricket for the national team as long as the current management prevails.
Mohammad Amir had his share of issues with bowling coach Waqar Younis and head coach.
However, in the recent development of things, it has been known that he still desires to play for Pakistan but believes the veteran duo didn't back him enough and accused him of not being committed to the national team.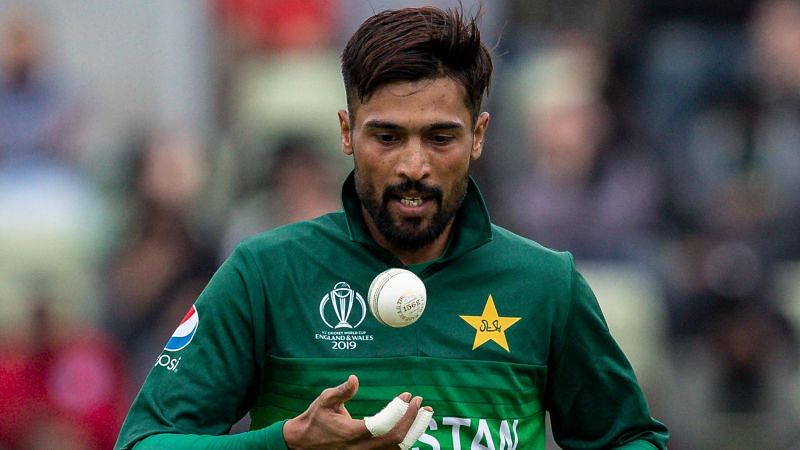 PlaySuper11 Referral Code: Play Fantasy Cricket Earn Real Cash